Special lecture: Prof. Chiho Nonaka (selected as a Particularly Outstanding Female Researcher)
Monday, December 16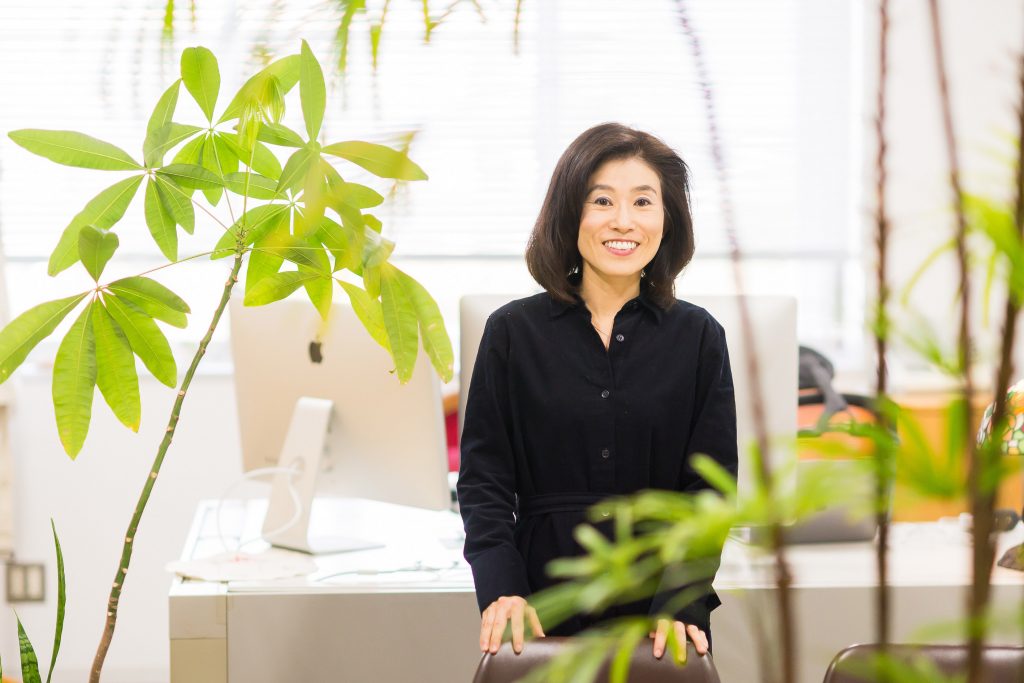 Quark-Hadron Theory Group (H Lab) and KMI is holding a special event celebrating that the Prof. Chiho Nonaka was selected as a "particularly outstanding female researcher (who not only excels in research achievements and competence but is also expected to play an active role as a university director or manager in the near future)" by the Gender Equality Promotion Expert Committee of Nagoya University. 
Prof. Nonaka is giving a special lecture on her research (English) before a celebration party at ES 635 on Monday, December 16. 
Special Lecture
Date: Monday, December 16
Time: 5:00 pm ~ 6:00 pm
Place: ES 635
Celebration Party*
Time: 6:30 pm ~
Place: Lounge in front of ES 635
Fee: staff – 3,500 yen, students – 2,500 yen
*please send an email to Prof. Harada (harada.masayasu_at_nagoya-u.jp) to register to the party by December 6. 
Learn more about the selection of the Particularly Outstanding Female Researcher here:
https://www.kmi.nagoya-u.ac.jp/eng/blog/2019/08/02/prof-nonaka-was-selected-as-a-top-leader-among-female-researchers/