"An underground experiment challenging the mystery of matter dominance in the universe"
Kunio Inoue (Research Center for Neutrino Science, Tohoku University)
zoom
 "KMI colloquium"       28th May (Thu)  17:00-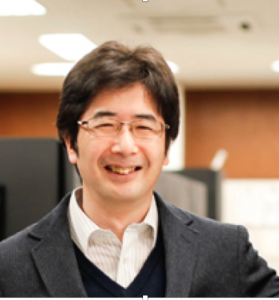 Speaker : Prof. Kunio Inoue
(Research Center for Neutrino Science, Tohoku University)
Title : "An underground experiment challenging the mystery of matter dominance in the universe"
Abstract : The universe started from nothing is somehow dominated with matter. This is one of the big mysteries in particle physics and cosmology. Chargeless neutrino has a possibility that neutrino and antineutrino are identical. This possibility may be a key to solve the mystery of matter dominance.

So far, neutrinoless double-beta-decay is thought to be a unique and realistic process to examine this possibility. Ultra-low background environment is indispensable for the search and big projects are competing in the world-wide underground laboratories. The mystery of matter dominance in the universe, search for neutrinoless double-beta-decay and the status of the project leading this world competition of the search will be explained.
The colloquium will be held via Zoom.