Information
---
Conference will be held at Sakata-Hirata Hall on the ground floor of Science South Building at Nagoya University, Higashiyama campus. The building is located at D2(7) on the Campus map [PDF].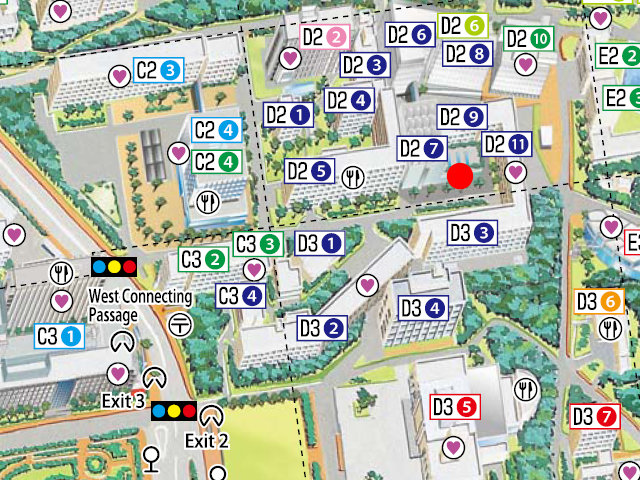 Those who are applying for the participation in the Conference are asked to fill out the Registration Form on the Web page of the Conference:
http://www.kmi.nagoya-u.ac.jp/workshop/KMI2013/registration.html
by November 20.
Those who are applying for the Poster Session on Dec. 11 evening, please check "Poster Presentation" on the Registration Form and fill in the Title and Abstract. (Acceptance may be limited due to the capacity.)
The registration fee 10,000 yen should be paid at the reception desk of the Conference. The registration fee is free for students except for the Dinner and Banquet.
Networking
Campus area Wireless LAN will be available at the conference site.